Offer of seminars and workshops for high school students and teachers
We offer seminars and workshops in teaching with a focus on promising directions in the development of electrical engineering (in other words, from light bulbs to SMART city and the Internet of Things).
The aim of seminars or workshops is to acquaint students of secondary and grammar schools with perspective directions of research and development in electrical engineering and the possibilities of a future career. Practical demonstrations can be part of the discussion.
The topic and scope will be agreed individually.
Target group: secondary school teachers and students
Number of participants: usually 20-30 students
Place of implementation: directly at your school or at FEE UWB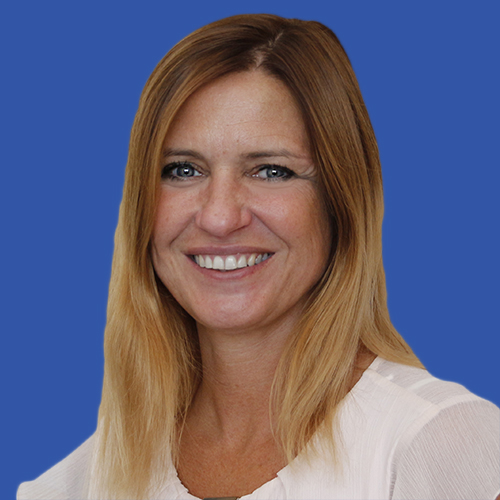 Bc.
Martina Nováková
Study coordinator for combined study, Vice-deans assistant (EU211)
We offer you the possibility of excursions in the laboratories of the Faculty of Electrical Engineering of the University of West Bohemia in Pilsen.
You will be able to see selected laboratories of FEE workplaces according to your interests.
The date and scope can be arranged individually.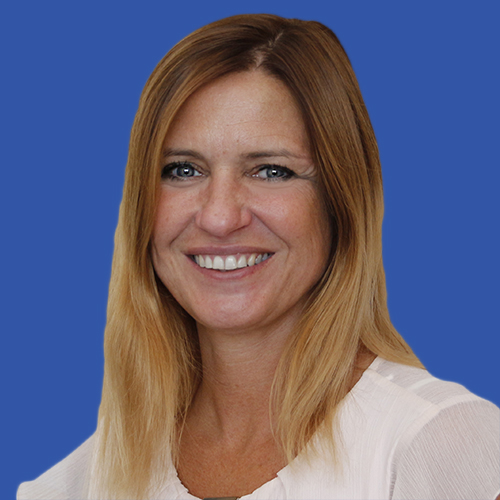 Bc.
Martina Nováková
Study coordinator for combined study, Vice-deans assistant (EU211)