Self-governing academic bodies FEE:
Departments and Other Workplaces:
Dean's advisory bodies:
Dean's Office:
Working groups:
Pedagogical committee,
Committee for Course Scheduling,
Committee for Research, Development and Innovation. [Organizational rules of FEE]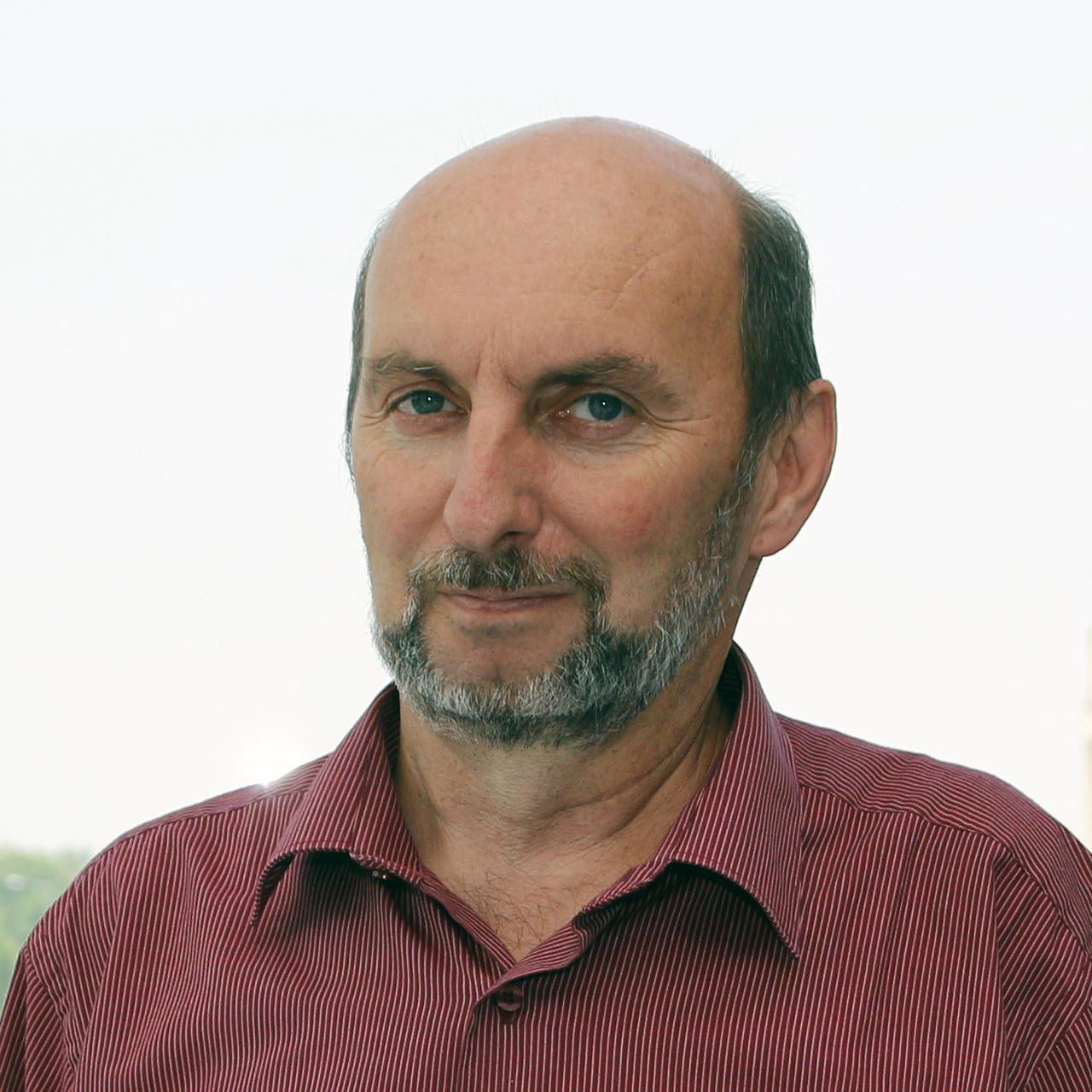 doc. Ing.
Jiří Hammerbauer, Ph.D.
Vice-Dean for Science, Deputy Dean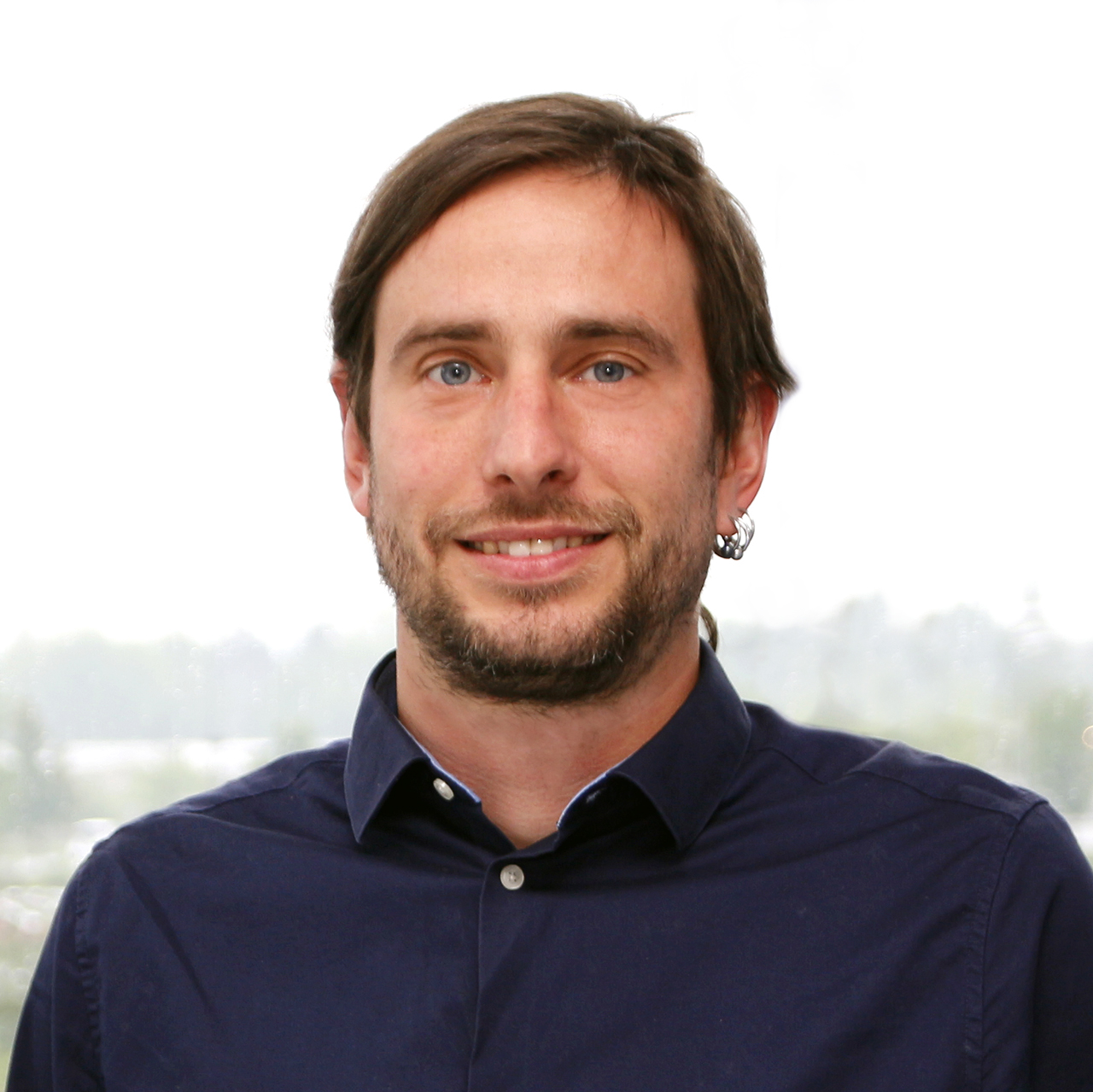 doc. Ing.
Roman Pechánek, Ph.D.
Vice-Dean for Educational Activity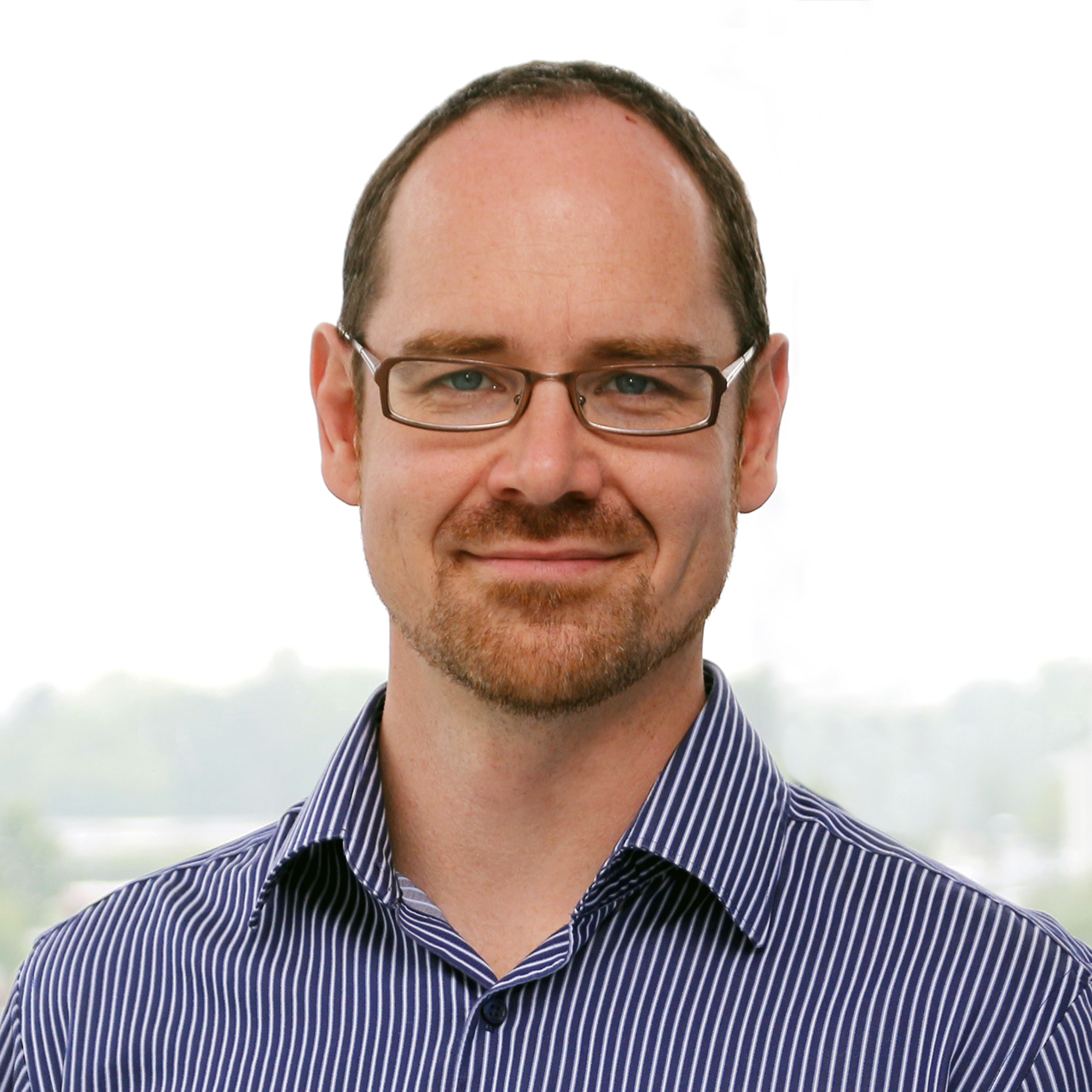 Ing.
Jan Michalík, Ph.D.
Vice-Dean for International Relations and Communication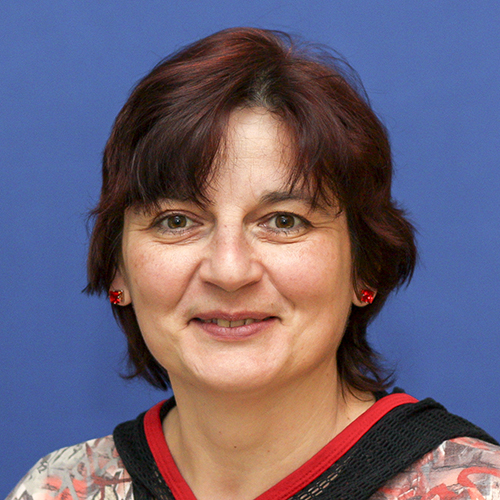 Jana Lepičová
Coordinator for doctoral study at FEE, secretary for research and projects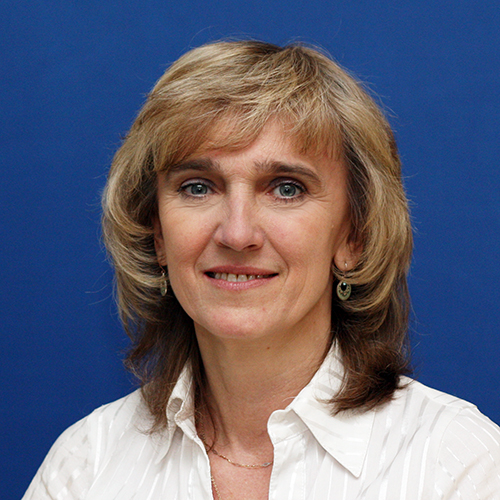 Soňa Königsmarková
Study coordinator for full-time master study (EU203)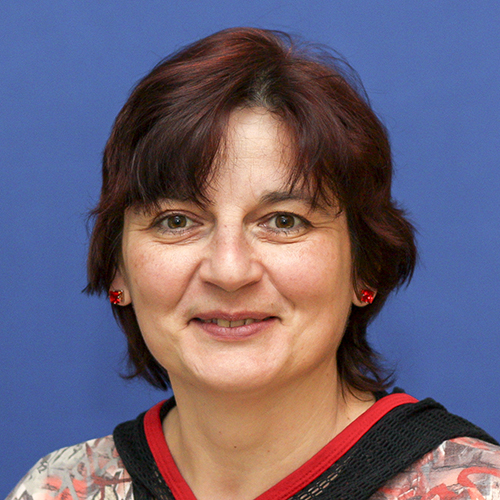 Jana Lepičová
Coordinator for doctoral study at FEE, secretary for research and projects (EU202)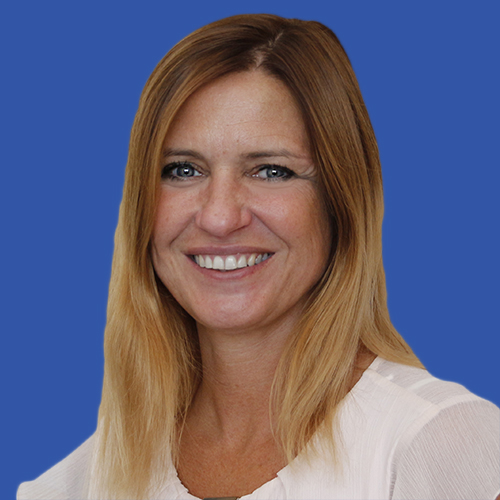 Bc. Martina Nováková
Study coordinator for combined study, Vice-deans assistant (EU211)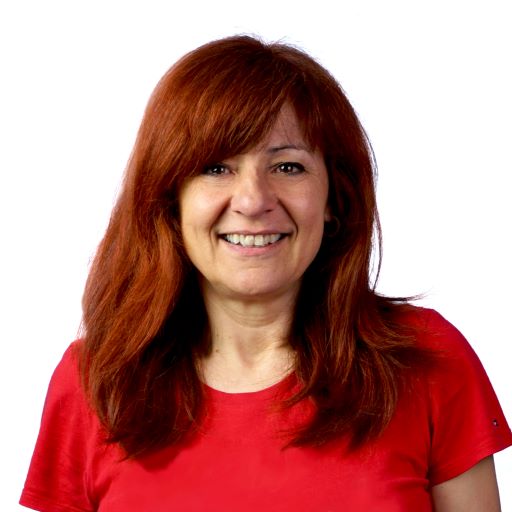 Monika Živná
Study coordinator for full-time bachelor study (EU205)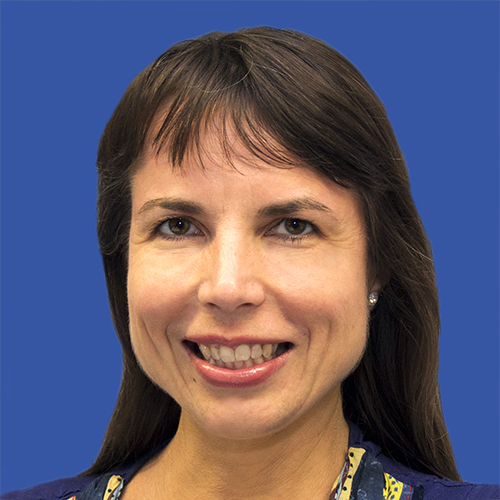 Ing. Jana Čečilová
Study coordinator for international students (EU211)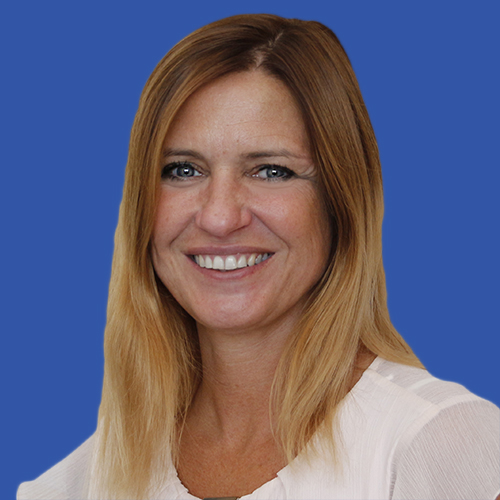 Bc. Martina Nováková
Study coordinator for combined study, Vice-deans assistant (EU211)