The Faculty of Electrical Engineering (FEE) of the UWB is a renowned research faculty with a significant share of doctoral studies and quality education of masters and bachelors of science. The Faculty with quality pedagogical activities, whose graduates have excellent job opportunities in the labor market and are sought after by industry. FEE carries out basic and extensive applied research, which has demonstrable and significant impacts on practice and contributes to our society's development in a national and international context.
The Faculty provides higher education in bachelor's, master's, and doctoral study programs in educational activities. It also provides its services in the field of lifelong learning.
In research, development, and innovation, the Faculty focuses on solving basic and applied research projects. The Faculty has long-term experience in solving many national and international grant projects and contract research projects. The Faculty has long demonstrated its ability to successfully apply the results of its research and development activities in practice - this can be evidenced by several industrial applications, which were created based on long-term cooperation with major companies beyond the Pilsen region.
HISTORY OF THE FACULTY OF ELECTRICAL ENGINEERING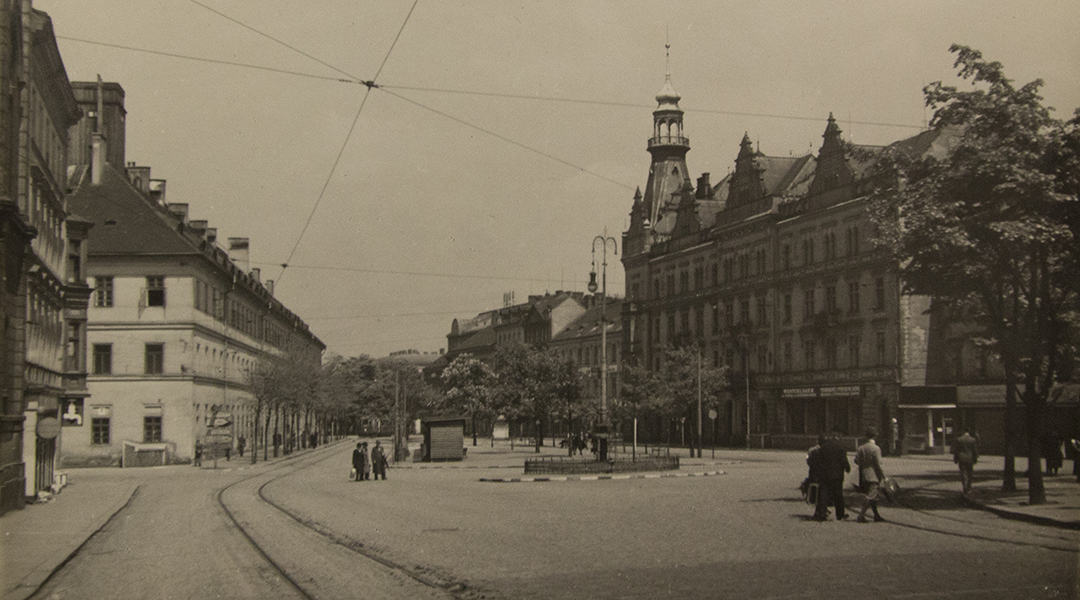 1949
autumn
Establishment of the University of Mechanical and Electrical Engineering in Pilsen (VŠSE) as a part of the Czech Technical University in Prague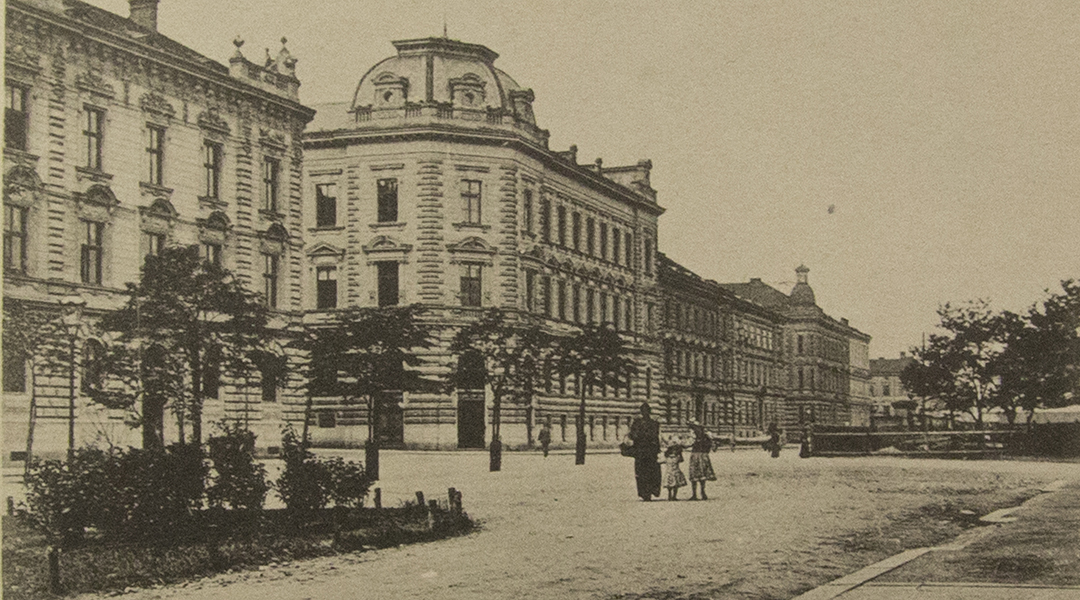 1950
University of Mechanical and Electrical Engineering in Pilsen as an independent faculty (VŠSE)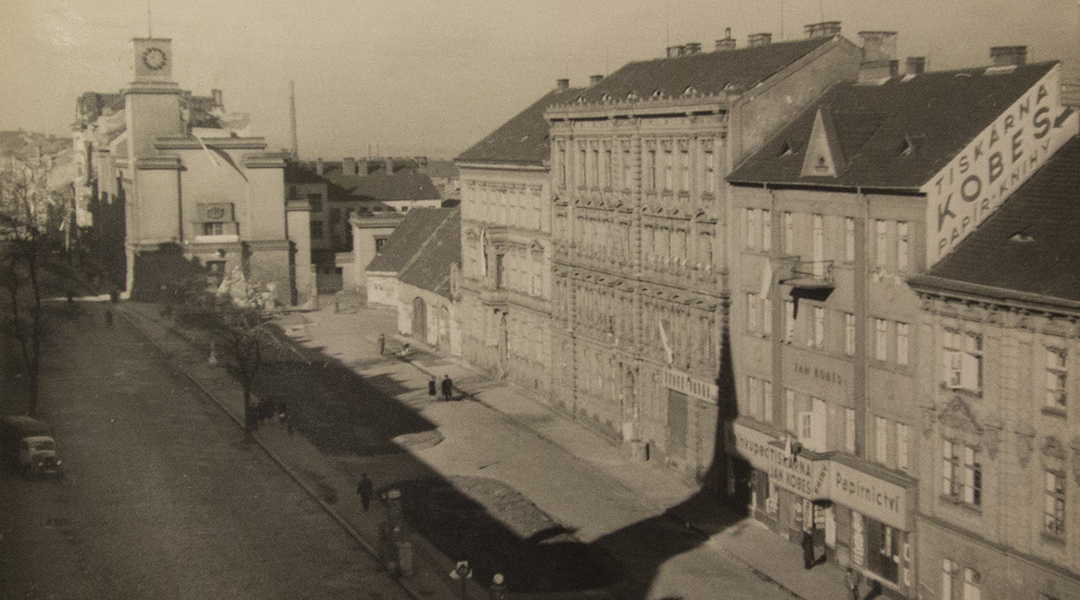 1953
VŠSE gained the independent status of a university headed by a rector. At that time, the school had only one department of electrical engineering called "Department of Electrical Engineering."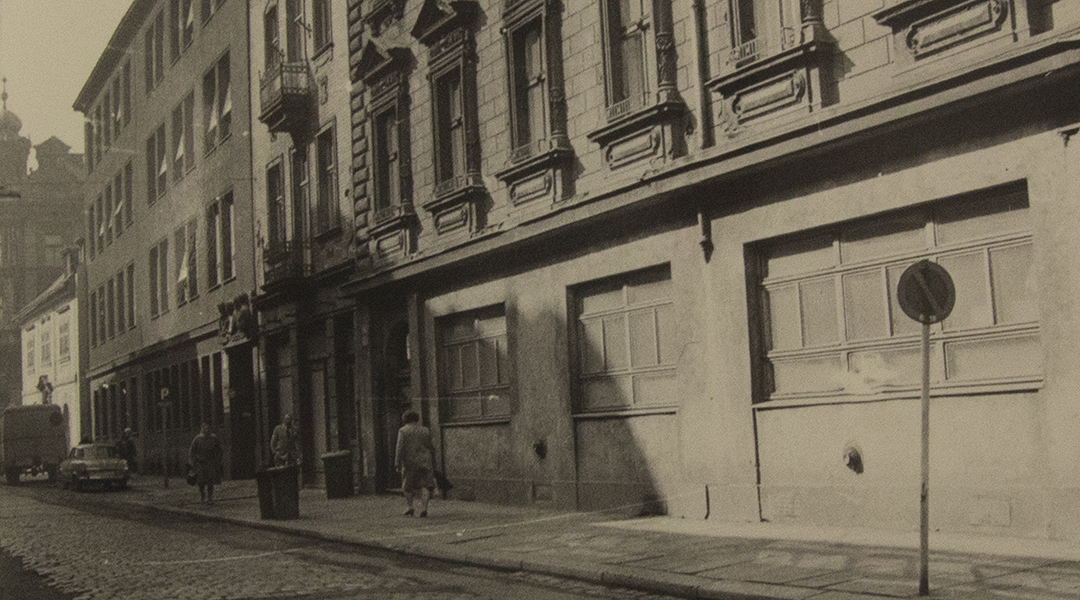 1960
Establishment of the Faculty of Electrical Engineering (at the same time with the Faculty of Mechanical Engineering) at the University of Mechanical and Electrical Engineering in Pilsen, new fields focused on electrical power engineering, electronics, and computers have been added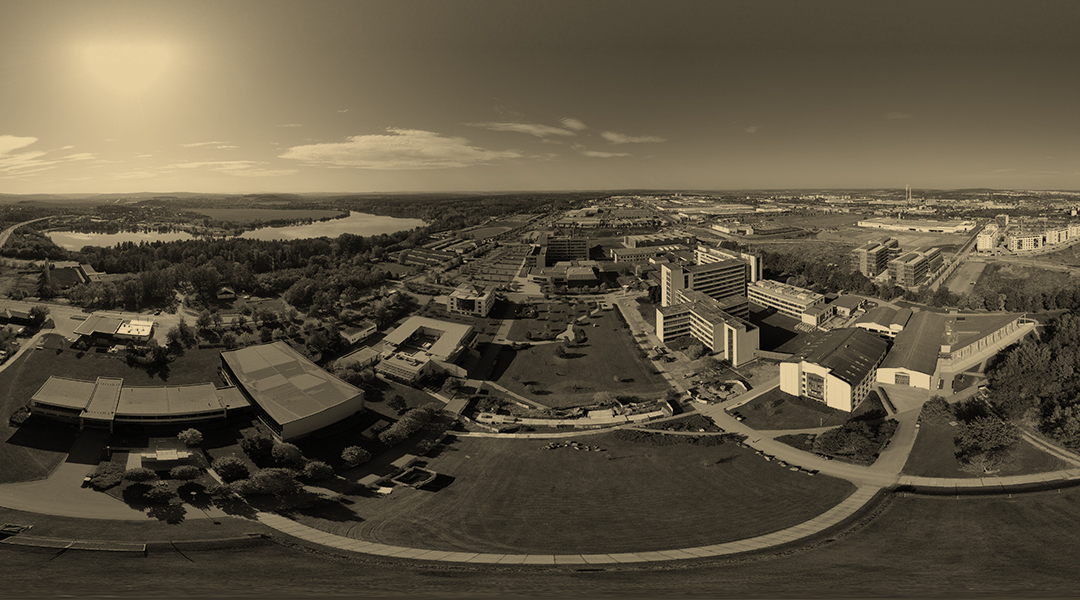 1991
September 28
Establishment of the University of West Bohemia in Pilsen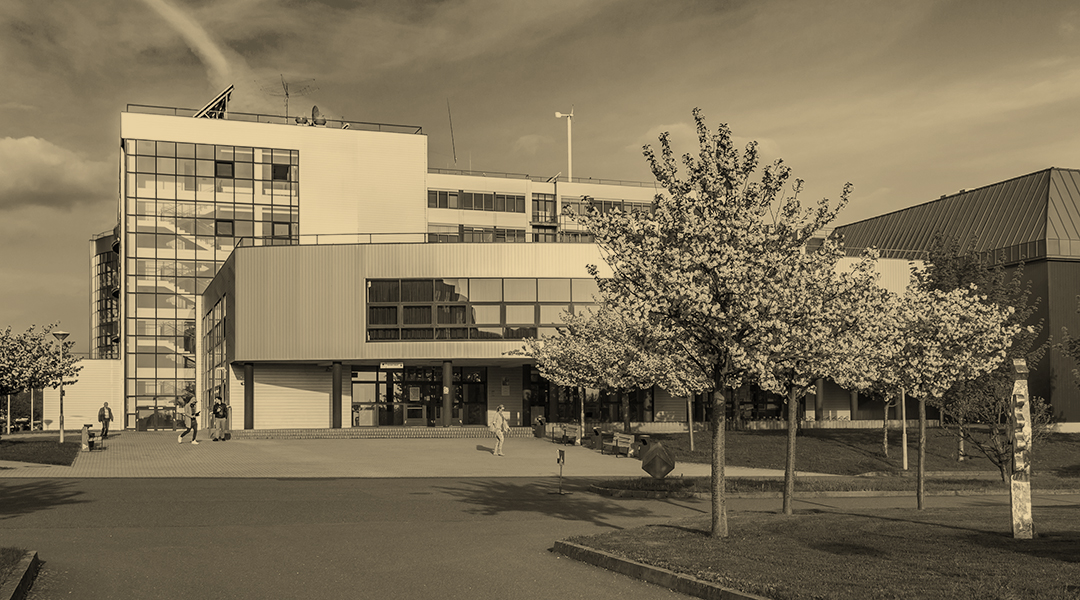 2004
September 21
Commencement of teaching in the new building of the Faculty of Electrical Engineering on the campus in Borska pole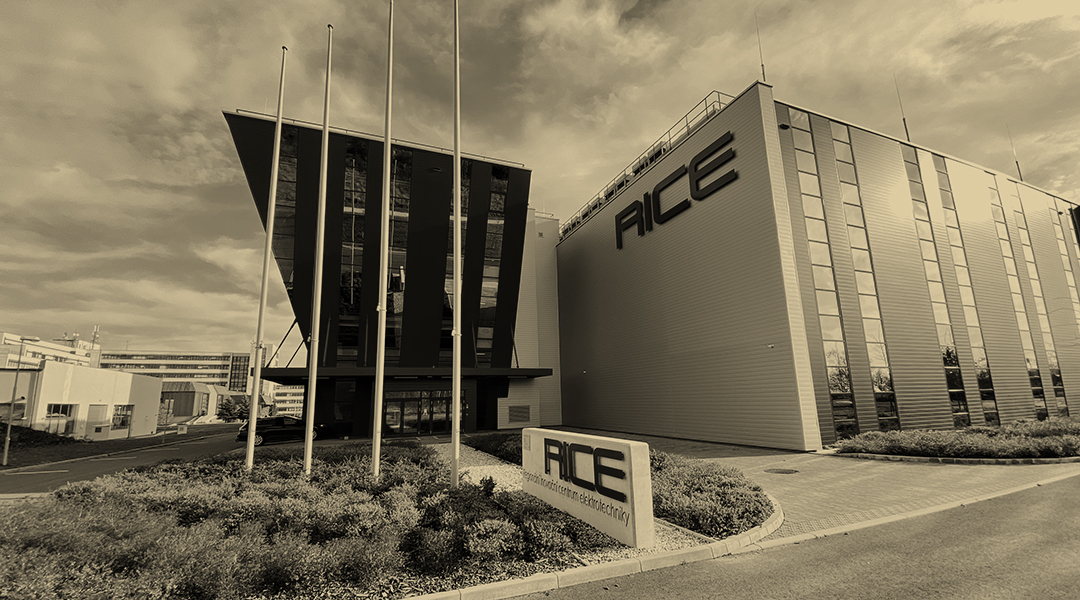 2016
June
Grand opening of the Regional Innovation Centre for Electrical engineering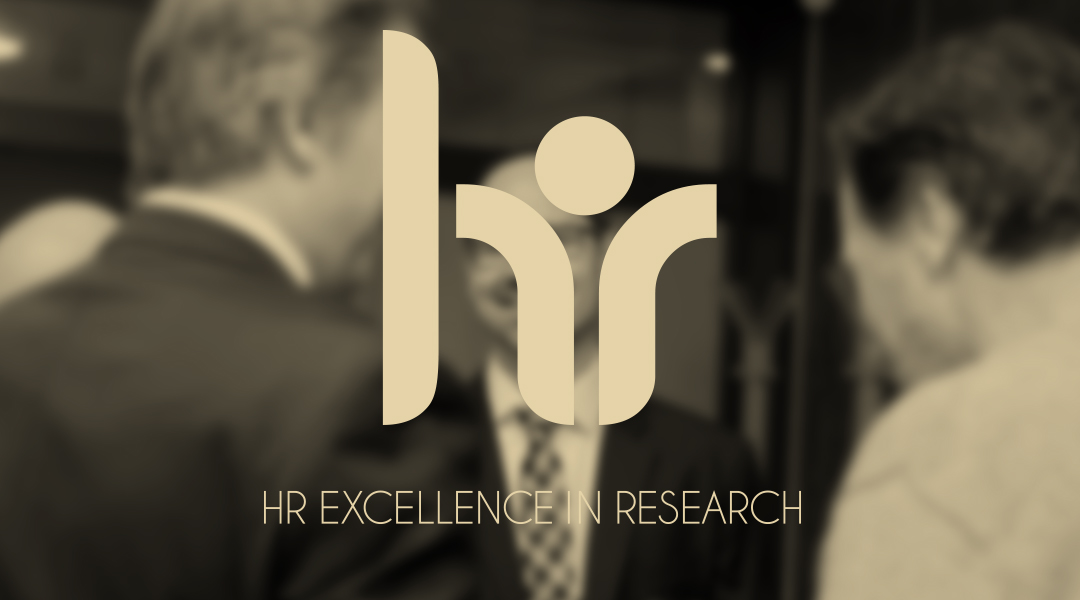 2018
December
The Faculty of Electrical Engineering received the prestigious HR Award